I am currently an Associate Exhibits Graphic Designer at the Art Museums of Colonial Williamsburg. Previously, I was an Illustration and Graphic Design Specialist Intern at SES Satellites.
Originally from the Washington D.C. area, I am a graduate of the Savannah College of Art and Design, with a B.F.A in Illustration and Minor in Painting.
Want to commission work? See my resume? Ask a question?
Exhibitions
In addition to my work as a designer and illustrator, I also show my fine art and sketchbook work in gallery settings.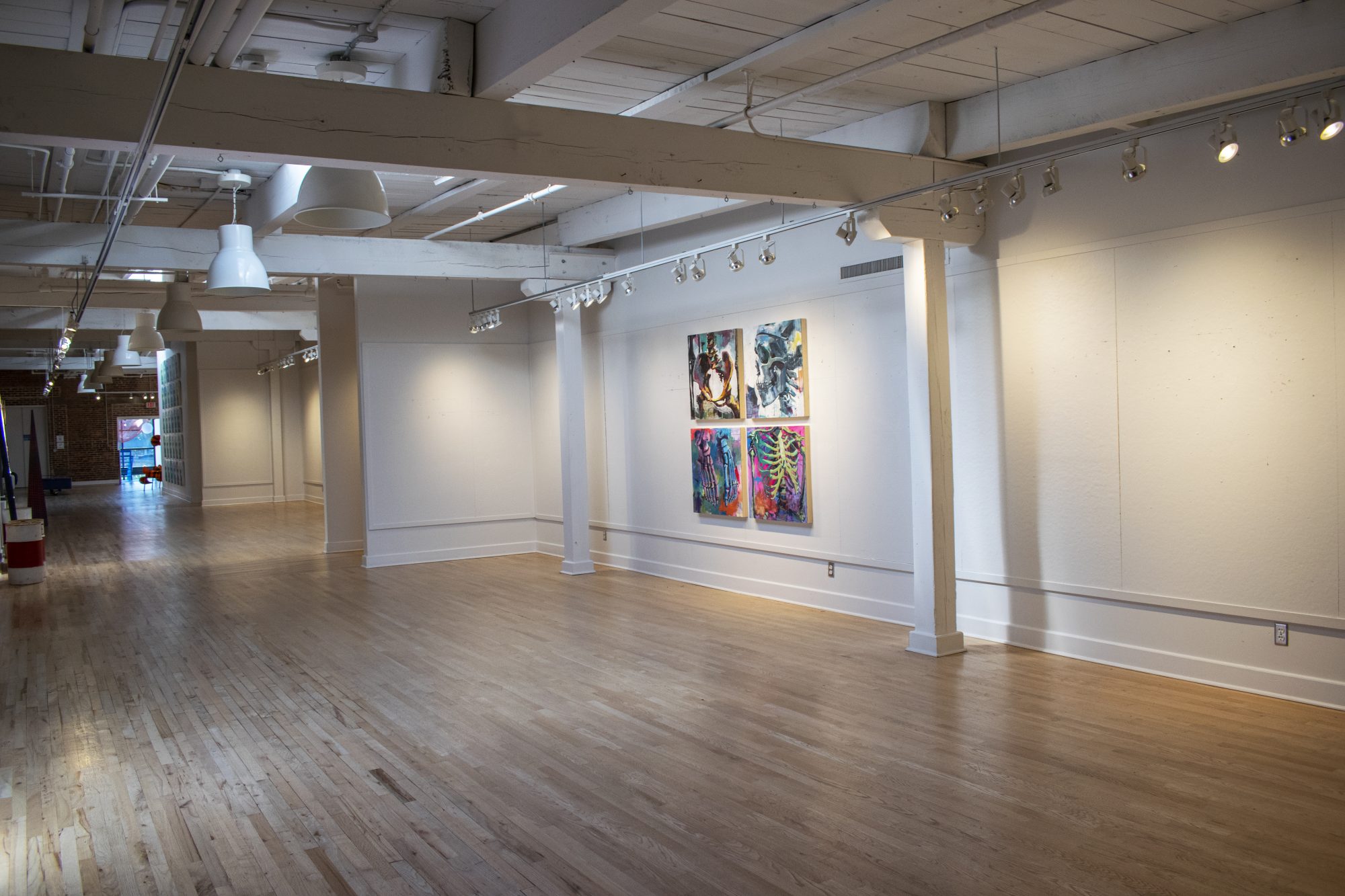 Upcoming / Ongoing:
Past:
Solo:
La Plata Town Hall, with Shop 53 Gallery, 2017
Group:
Williamsburg Winery Fall Show, 2022
Williamsburg Winery Spring Show, 2022
SCAD, SketchX Sketchbook Exhibition, Spring 2021 (Won Best Representation of Physical Environment Award)
Williamsburg Contemporary Art Center, 2020 Virtual Members Show, 7/10/20
SCAD, SketchX Online Sketchbook Exhibition, Spring 2020 (Won Best in Show, Best Representation of Physical Environment Award )
Williamsburg Contemporary Art Center, Winter Small Works Show, 11/19/19-12/20/19 (Group)
SCAD Open Studio Night, Alexander Hall, Savannah, GA, 11/1/19-11/2/19
Stryker Center, Williamsburg, VA 9/6/19 – 11/22/19
Williamsburg Contemporary Art Center, Regional Juried Show, 10/8/19-11/15/19
Foundations Honors Show, SCAD Wallin Hall, 2018
7 up High School Competition,  Mattawoman Creek Art Gallery, 2017 (Won Best in Show)
7 up High School Competition,  Mattawoman Creek Art Gallery, 2016 (Honorable Mention)
Fall Art Show, Waldorf West Library, Charles County Arts Alliance, 2016